Bill Belew has raised 2 bi-cultural kids, now 34 and 30. And he and his wife are now parenting a 3rd, Mia, who is 8.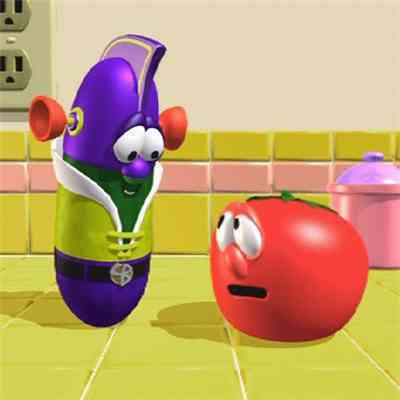 I don't know a lot of stuff. Gosh, I'm little. I hardly know anything.
What I do know is who I can trust.
I trust the people who are there for me all the time. I see them in the morning, in the afternoon, in the evening and at night. I don't ask to see their wallet. I don't ask them to take me to the supermarket to pick out food. I don't ask them to show me their bank accounts. 
What I do ask for is to be changed….and one of them does it. For something to eat or drink. And one of them gets it for me. Sometimes they rush to see who can get it first. For someone to read me a book or sing me a song or give me a snake, um, snack. (never could say that word right) And they give it to me.
I trust the people who love me, cuddle me, play with me, dress me, feed me…but most of all who are always there when I need them.
It seems the dummy cats (Editor: Democrats) want to have that kind of faith, too. They want people to get on the boat with them even they haven't earned the right. They want people to agree to something even they themselves can't understand, much less explain to someone. Some kind of bill.
My dad's name is Bill and he deserves my trust. He's always there.
I'm not sure about anyone else yet.
Talk to Bill and others about their experiences raising bi-cultural Japanese-American kids.