Bill Belew has raised 2 bi-cultural kids, now 34 and 30. And he and his wife are now parenting a 3rd, Mia, who is 8.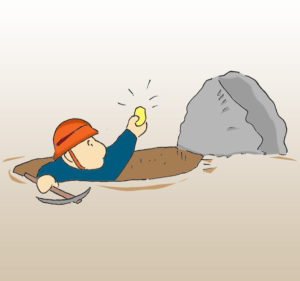 The 44th Golden Horse Award Competition took place in Taiwan, on November 28th to December 8th, 2007.
Nominees in the different categories were:
Best Feature Film
"What on earth have I done wrong?" By Honto Production
"Getting Home" by Filmko Entertainment Limited
"The Home Song Stories" by Big and Little Films & Porchlight Films
"Lust, Caution" by Focus Features and River Road Entertainment, Haishang Films
Best Short Film
"Temptation" by Serenity Entertainment International
"Fly Out Blue" by Jack Shih
"Summer of Magic" by Graduate School of Filmmaking, TNUA & Public Television Service Foundation & Wang Cheng Yang
"Father's Finger" by Flash Forward Entertainment, Yang Shih-Yi
Best Documentary
"Exotic Exoticism: Plant Wars" by Asio Liu (Mimeo Films)
"Hollywood Chinese" by DeepFocus Productions, Inc.
Best Director
YAU Nai Hoi for "Eye in the Sky"
Kiang Wen for "The Sun Also Rises"
Derek Yee for "Protégé"
Ang Lee for "Lust, Caution"
Best Leading Actor
Gurmit Singh for "Just Follow Law"
Zhao Ben Shan for "Getting Home"
Aaron Kwok for "The Detective"
Tony Leung Chiu Wei for "Lust, Caution"
Source: http://english.sina.com/life/1/2007/0922/126172.html
Talk to Bill and others about their experiences raising bi-cultural Japanese-American kids.