Bill Belew has raised 2 bi-cultural kids, now 34 and 30. And he and his wife are now parenting a 3rd, Mia, who is 8.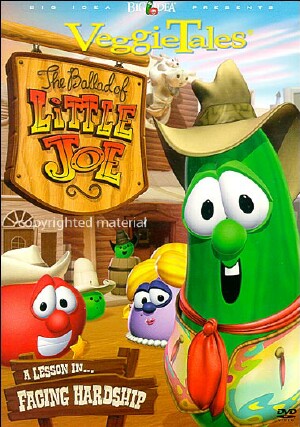 I'm not too sure about what it means to cheat. Something about someone not doing what they say they're gonna do or doing something that they promised not to do and the like. I don't really get it.
When my mommy tells me she'll do something, she does it. Daddy, too. Isn't that the way all big people act?
Jesse James cheated on Sandra Buttocks, um, Bollocks, on Bullock is what I hear. Is that guy her daddy?If so, he wouldn't cheat.
My daddy is Billy the Kid. His name is Billy and my mom says he acts like a kid.
I don't mind how he acts, cuz, I really don't know any different. I reckon he acts the way all daddies, too. He is the way he is supposed to be, no?
At least he is the way daddies are supposed to be when he always tells me the truth.
Thanks, Daddy. I'm glad you will never cheat on me.
Talk to Bill and others about their experiences raising bi-cultural Japanese-American kids.