Bill Belew has raised 2 bi-cultural kids, now 34 and 30. And he and his wife are now parenting a 3rd, Mia, who is 8.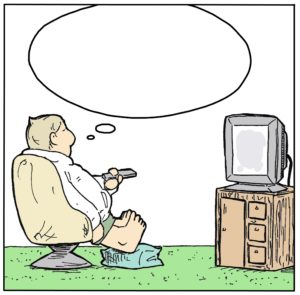 Chinese officials with 'second wives' or mistress are not getting IN the sack, they are being sacked.
State media says, "China plans to sack all officials found to have secretly "kept and supported" mistresses."
It is popular for government officials and successful businessmen to keep a second wife. However, financial pressure to keep two households drive some officials to seek money through bribes or by abusing their power.
Consequently – "No mas!" Wait, that's Spanish.
Corrupt officials are one of the biggest causes of public outrage in China. (in the U.S., too!)  Communist rulers are afraid that if their party members aren't held in check, they might lose their hold on power.
Last year, one of China's vice admirals went to jail for life because he embezzled to come up with money, but in the end NOT
meet the demands for money of one of his MANY mistresses.
She blew the whistle on him.
What do you think of people who want to keep two households?
Talk to Bill and others about their experiences raising bi-cultural Japanese-American kids.