Bill Belew has raised 2 bi-cultural kids, now 34 and 30. And he and his wife are now parenting a 3rd, Mia, who is 8.
In the news this morning it says that California is at an all-time high. I am not sure if it's more or less than the Great Deep Raisin (Editor: Depression). I just know its high and it's not supposed to get any better until the end of 2011.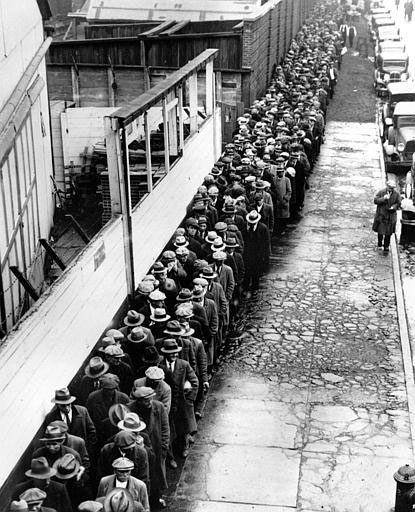 Gosh, I'll almost be in school by then…if California can afford to keep the schools operating.
But I'm still glad.
My mommy lost her job last week. And what that means is we get to play more, read more, go to the library together more, shop more, watch DVDs more, learn Chinese words more… and just hang out together more. I love my mommy. Doesn't everyone love their mommies? And I am glad when she is with me.
And besides my mommy is good. So good that according to my daddy she expanded her defeat (Editor: landed on her feet). She already has another job…one that she can take me with her to. How cool is that?
I love the benefits of unemployment. And I love my mommy more.
Talk to Bill and others about their experiences raising bi-cultural Japanese-American kids.